About Us
Thousands of bottle-shaped kilns once dominated the skyline of Stoke-on-Trent, used to fire Wedgwood, Royal Doulton and Spode China. That was when half the city's workforce, more than 80,000 people, worked in the pottery factories. Now less than 5,000 are directly employed in the industry that it became so synonymous with this part of the Midlands. While a handful of ceramics businesses remain, all the coal mines and steel works have long gone.
The industrial landmarks of modern-day Stoke-on-Trent are giant warehouses and distribution centres for supermarkets. Logistics – the storage and transport of goods – offers some of the best job opportunities in the area, still popularly known as The Potteries. Spotting a skills gap in this rapidly expanding sector, Derek Foster launched Action Training (Stoke) Limited in 2002 in conjunction with Action Midlands Limited, established since 1997 to help employers train their workforces to operate the latest forklift trucks and handling equipment.
Name: Derek Foster MBE
Position: Managing Director
Hobbies: Football (Stoke City FC season ticket holder), golf, squash motor sports and holidays in Kefalonia
Achievements:
Level 3 Certificate in Delivering Learning, Level 3 Certificate in Delivering Learning, Level 4 Certificate in Further Education Teaching, Level 3 Certificate in Assessing Vocational Achievement, ITSSAR Instructor. In 2008 I was awarded the MBE for services to the lifelong learning sector
Personal Statement: 
21 years' experience in the food industry with Cadbury's and then Premier Foods. I started work on the shop floor and worked my way up into senior management for the last 10 years as the Planning and Logistics Manager for the beverage division. In 1993 I started Action Midlands Ltd and in 2002 I opened up Action Training Stoke Ltd. Through becoming a learndirect centre I have gained teaching qualifications in the adult learning sector
I have built my businesses up to produce quality training and given added value to all our customers throughout my career
Name: Gail Foster
Position: Director
Hobbies: Entertaining with family, horse riding, walking, gardening, cooking, supporting Stoke City FC and holidays in Kefalonia
Achievements:
I achieved the usual qualifications at school and then achieved a Secretarial and Business Studies Certificate, including Commerce & Book-keeping. Since then I have acquired many qualifications such as a Grade 3 in teaching English & a Grade 4 in Observation. I have been entered in the book of Who's Who for five years consecutively
Personal Statement: 
I have done many types of jobs, whilst bringing up my son and daughter, before joining my husband's, Derek Foster, Company in 2003. I feel our team are friendly and professional, offering high quality training but at competitive prices.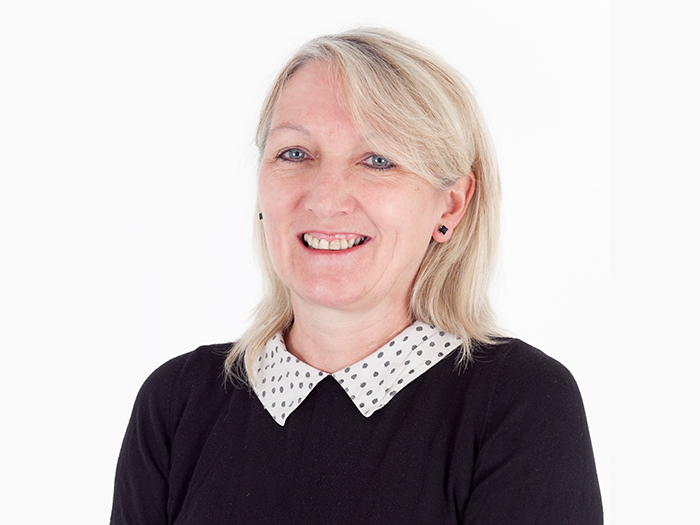 Name: Robert Hamlett
Position: Mechanical Handing Instructor
Hobbies: Football and travelling
Achievements:
Working in construction and warehousing for over 40 years starting as a ground worker, I gained experience of many roles finally progressing to warehouse manager at large international steel company.  In 2008 I felt it was time to diversify and qualified as an ITSSAR Instructor and now I am able to deliver training for an extensive range of machinery.
Personal Statement: 
I feel that having such a broad range of roles in the construction and warehouse environment has given me an insight into what Companies expect from their employees.  I find my position at Action Training (Stoke) Ltd both challenging and rewarding it gives me an enormous amount of satisfaction when candidates achieve a qualification.